Invest in Singapore Property
Invest in Singapore Property
Why Invest in Singapore Property
The Key Reasons why Foreigners Invest in Singapore Property is:
Safe Haven Financial Hub / Strong Currency
Political and Economic Stability
Quality Well-rounded Education System
Top of the Worlds in Different Factory like (Best Airport in the World, Most competitive economies, Ease of doing business by the World Bank)
First World Standard of Living
Money can't Buy Experience
Advanced Medical Infrastructure
Unparallell Geographical Advantage
Word Class Cuisine
Pro-Investment Tax Policy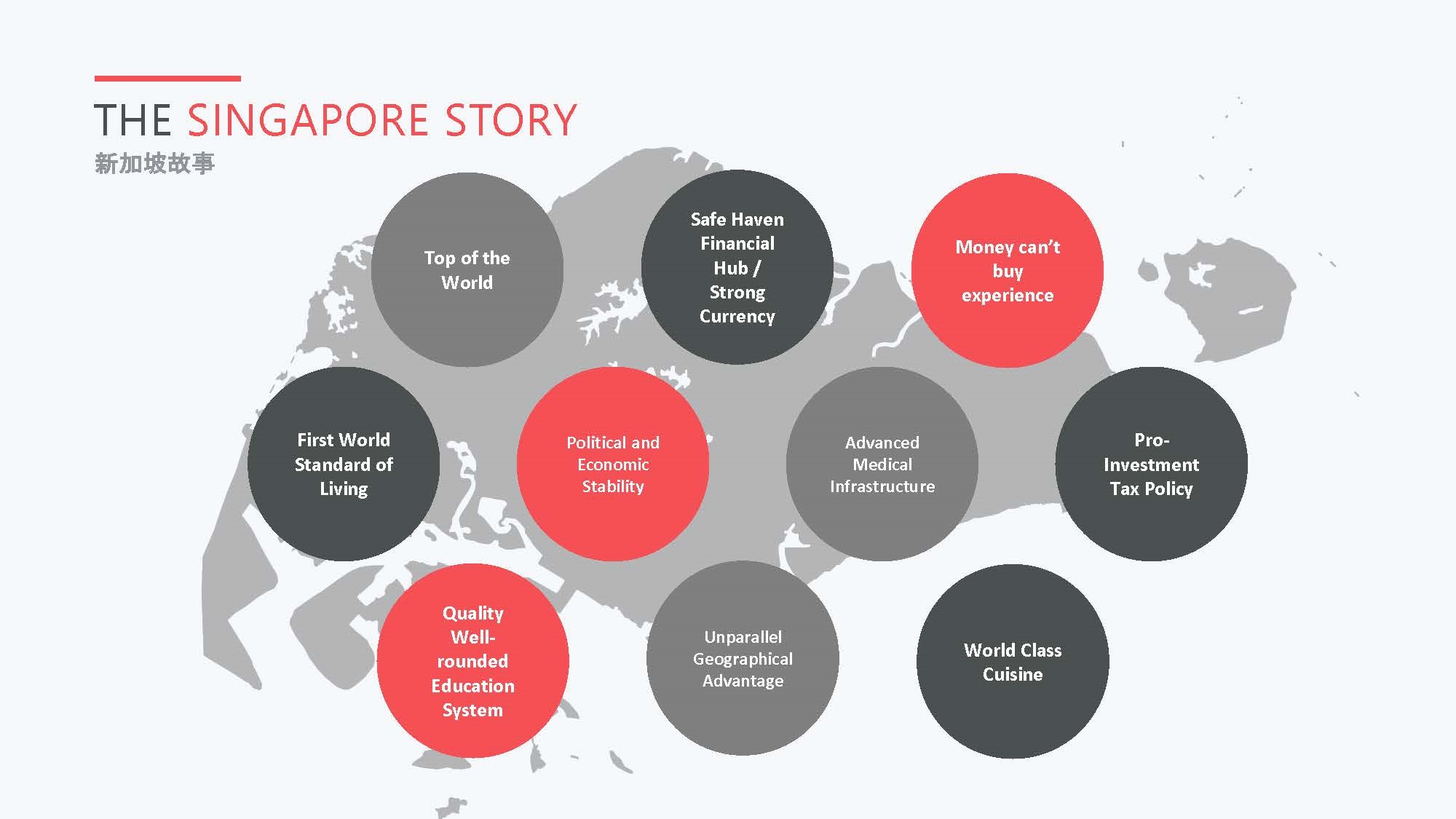 Relative Value of Singapore Private Residential Property
Some people would say its undervalue compared to the how much other country's price have raised. from year 2011 till 2019 the property prices in Singapore have been very stable thanks to the Singapore Government's measure to keep Singapore Property Prices growing at a stable and sustainable rate.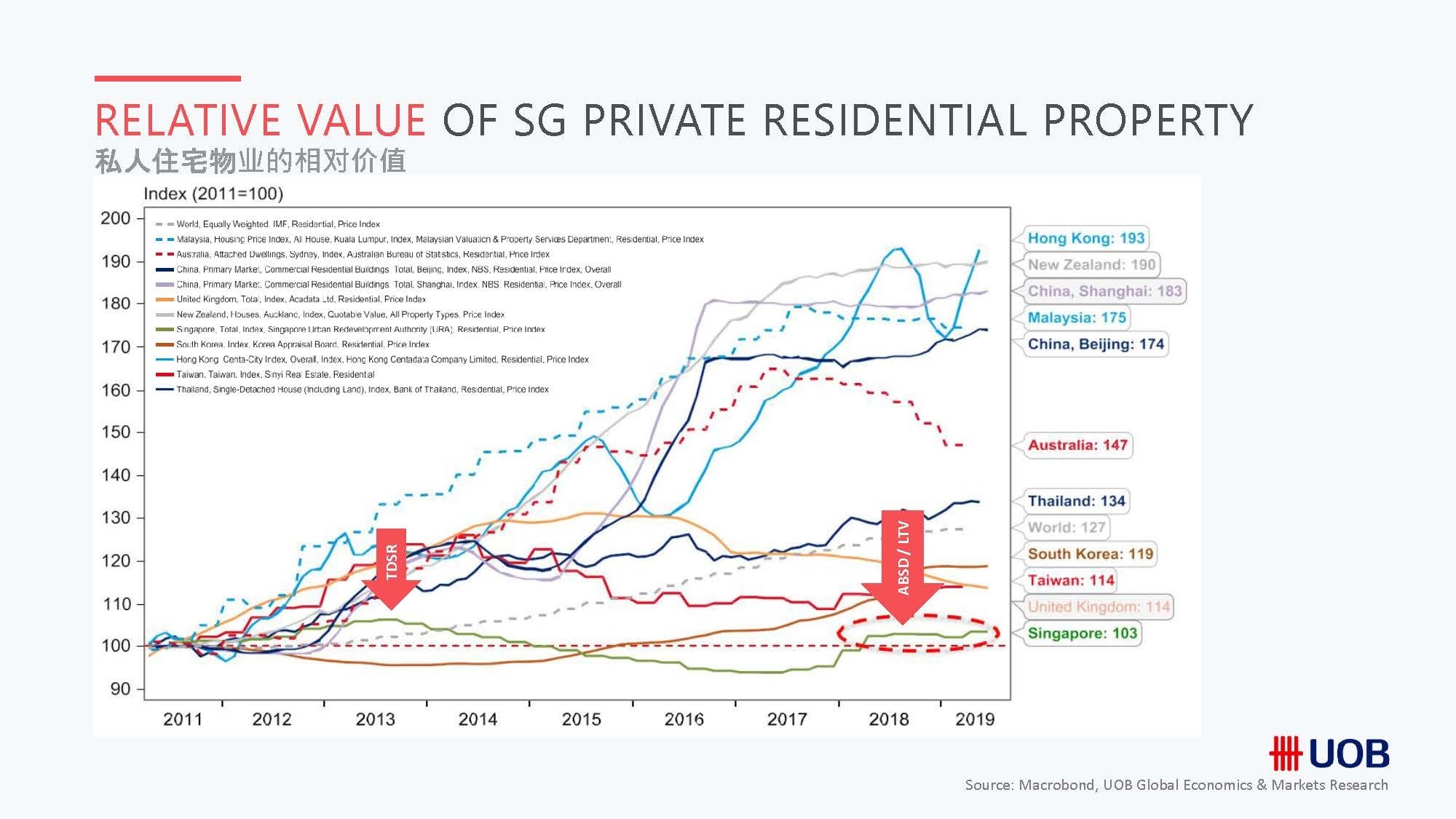 Low Risk and Good Return
Stable government
Strong Currency
Strict and Consistent Policy
World Class Urban Planning
Strong Local Demand and Ownership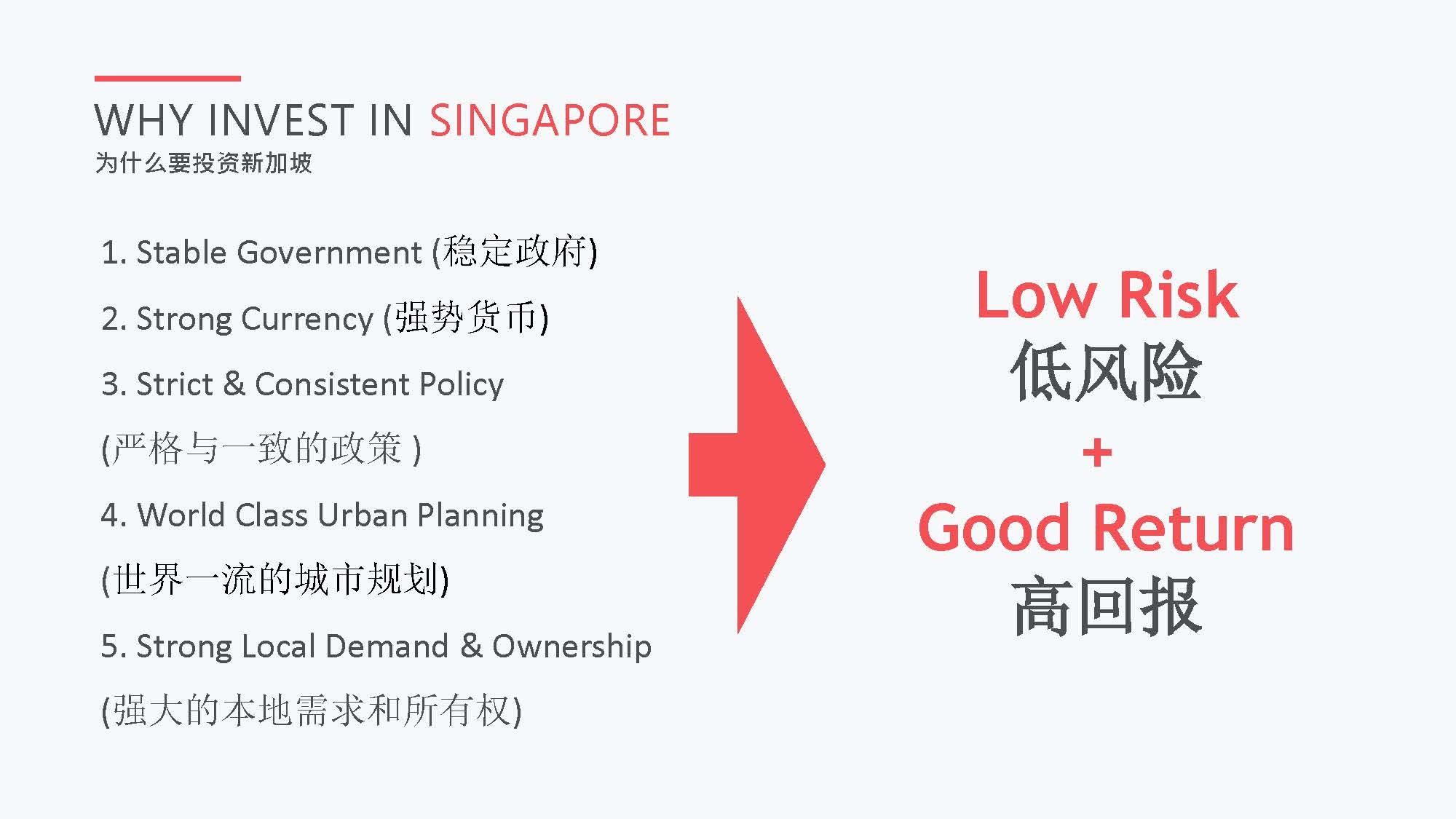 If you are looking to invest in Singapore Property, Contact Us at +65 9379 9993 to Find out how to Reduce Your Risk and Increase Your Gains.